The Coronavirus Aid, Relief and Economic Security (CARES) Act was intended to provide relief in response to the COVID-19 (Coronavirus) crisis. However, some non-COVID related items were also buried in the bill. These include temporary and permanent changes to:
High-deductible health plans (HDHPs),
Health Savings Accounts (HSAs),
Flexible Spending Accounts (FSAs) and
Health Reimbursement Arrangements (HRAs)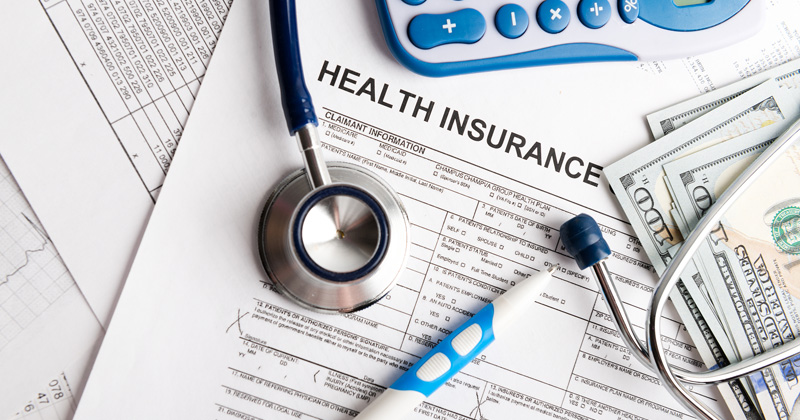 HDHP Can Pay Telehealth Expenses
Participants in an HSA generally must be enrolled in an HDHP. An HDHP doesn't pay benefits until the insured person reaches and pays the deductible.
However, a law that was passed earlier this year, the Families First Coronavirus Response Act, requires health plans to cover certain coronavirus related telehealth expenses. Covering these expenses for an insured who hadn't yet met the deductible would have caused problems for an HDHP to qualify as an HDHP.
For 2020 and 2021, the CARES Act temporarily allows an HDHP to cover any telehealth or remote care expenses even if the participant hasn't reached their deductible for the year. This provision is scheduled to end on December 31, 2021.
HSAs and FSAs Cover More Expenses
The CARES Act made two permanent changes for HSAs, FSAs, and HRAs.
Over-the-counter products such as aspirin can now be reimbursed from spending accounts without a prescription. This rolls back the rule from the 2010 Affordable Care Act that required a prescription for reimbursable expenses.
Menstrual products like tampons, pads, liners and cups are also eligible for reimbursement from these spending accounts.
These changes are retroactive and cover products purchased on or after January 1, 2020.
Plans Must Be Updates
Employers will need to adjust their policies and plan documents to reflect these temporary and permanent changes. Employees will also need to be notified.
For spending account reimbursements, employees should be reminded of what products will now be covered and the procedures to submit receipts. These changes are pretty employee-friendly, so they should be welcome news for most plan participants.