In New Jersey, the Senior Freeze Program reimburses eligible senior citizens and disabled persons for property tax or mobile home park site fee increases on their principal residence. To qualify, you must meet all the eligibility requirements for each year from the base year through the application year (the current application year is 2018).The State Budget for FY2020 has been finalized and there were no changes made to the income limit established in the 2018 eligibility requirements. Applicants whose 2018 income did not exceed $89,013 are eligible to receive a reimbursement payment, provided they met all the other requirements.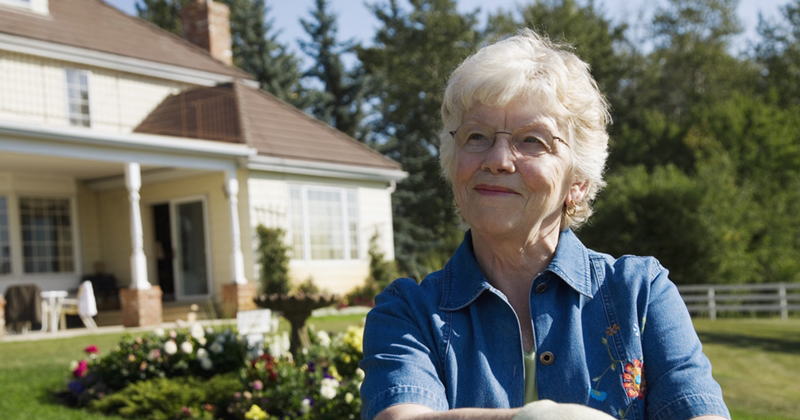 2018 Senior Freeze Applications
Applications are typically mailed to the last address you filed with. Allow several weeks for mailing. If you do not receive your booklet by March 1, contact our Customer Service Center for assistance.
The US Postal Service does not forward application booklets.